Show us how you're enjoying your summer!

How are you enjoying summer in Charlotte?

Whether you're attending a local sporting event, taking in 4th of July fireworks, or enjoying a family BBQ, we'd like to see how you're spending summer in Charlotte. Submit a photo and show us how you're enjoying the season in your community.

0

6

Days Remaining

Photos Added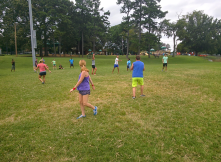 20's and 30's CityChurch Group playing Ultimate Frisbee on a Sunday afternoon in Veterans Park.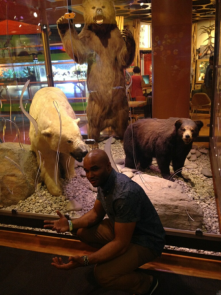 Enjoying a rare squat with the bears at Discovery Place.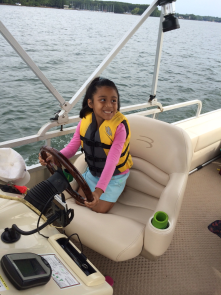 I took my Little to the Big Brothers Big Sisters of Greater Charlotte's annual Big Day at the Lake event.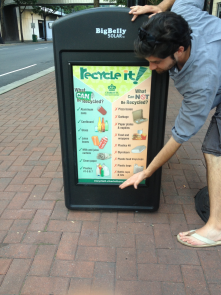 Getting my friends serious about recycling!!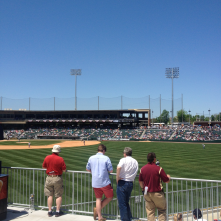 Watchin' a ball game here and there.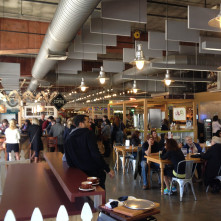 Hangin out at the #1 spot in CLT: 7th St. Market